See on
Scoop.it
-
Perspectives on Health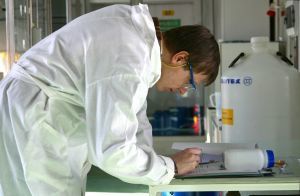 A PhD in health care management puts you ahead of the rest. This page gives you more information about what is involved in studying a health care management doctors degree, where you can study it online, and what the job prospects are.
Stewart-Marshall's insight:
A health care management program at doctoral level prepares you for leadership and a wide variety of management tasks, including: overseeing budgets, monitoring progress programs, working with the community, advocating for the organization or sector and dealing with legal issues.
See on onlineanddistancelearning.com
via Tumblr
PhD in Health Care Management