See on
Scoop.it
-
Studying Teaching and Learning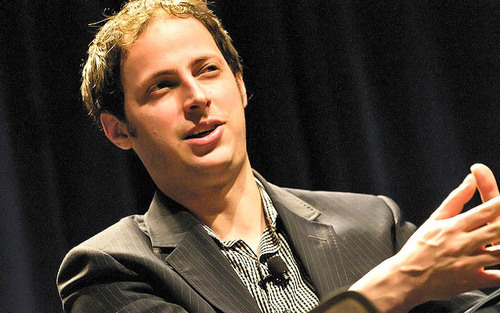 Barack Obama may have comfortably won re-election in the electoral college, and squeaked a victory in the popular vote.
But here is the absolute, undoubted winner of this election: Nate Silver and big data.
The Fivethirtyeight.com analyst, despite being pilloried by the pundits, outdid even his 2008 prediction. In that year, his mathematical model correctly called 49 out of 50 states, missing only Indiana (which went to Obama by 0.1%.)
This year, according to all projections, Silver's model has correctly predicted 50 out of 50 states. A last-minute flip for Florida, which finally went blue in Silver's prediction on Monday night, helped him to a perfect game.
See on mashable.com
via Tumblr
Triumph of the Nerds: Nate Silver Wins in 50 States